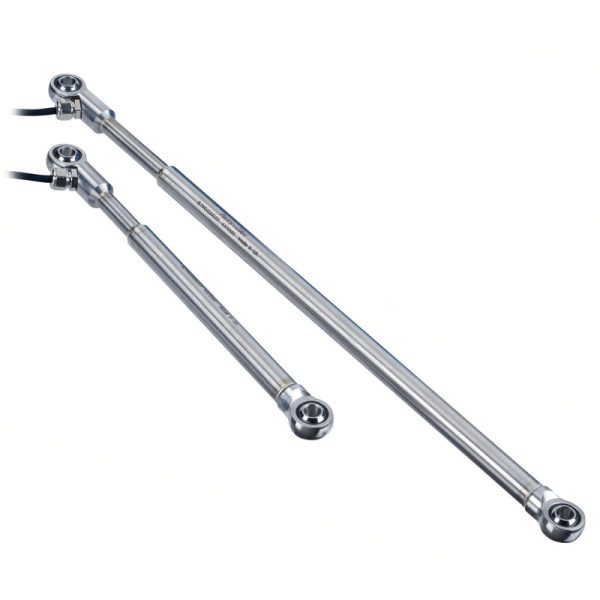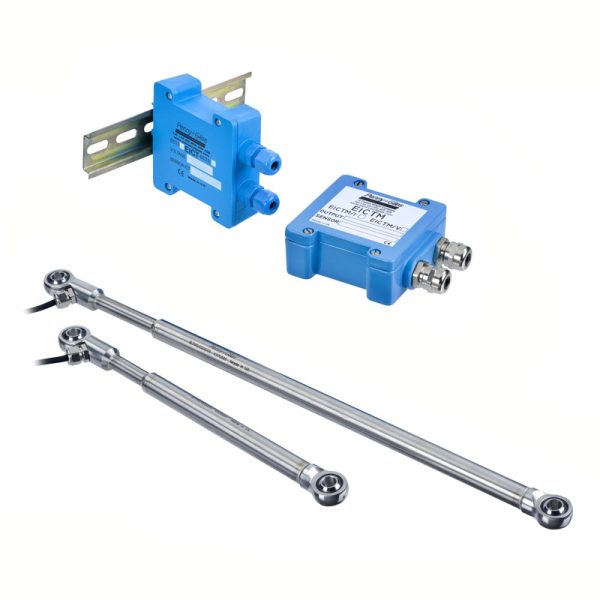 SLT190 – Beröringsfri linjärgivare
Description
Document
Contact us
Description
The SLT190 linear position transducer is designed to provide reliable, fit-and-forget position sensing (up to 500mm) within a compact transducer size for the most arduous operating environments.
Contactless sensing with inductive coil technology
Small transducer body length to stroke ratio
25mm to 500mm stroke range
Infinite resolution
Absolute measurement
Rugged stainless steel construction, resistant to shock and vibration
Operates from -40 to +150°C
CE approved
Rapid despatch of any length
The SLT190 has been designed with twenty-first century applications in mind. The linear position transducer can operate in temperatures from -40 to +150°C and has been tested to withstand shocks to 10,000g. With EMC Immunity of 100V/m, this transducer is ready for the harshest of applications.
To minimise the position transducer size and the impact on the overall system, we provide separate signal conditioning electronics (EICT or EICTM) housed in rugged IP66 or IP68 rated enclosures. The electronics module can be located up to 10m away from the transducer, well away from any hostile conditions (vibration, mechanical impact, temperature) that the position transducer may encounter during operation. The result is a more reliable transducer solution, easily installed and adjusted and more flexible in the choice of outputs available – including voltage, current and digital PWM.
Document

  SLT190 brochure

  SLT190 CAD